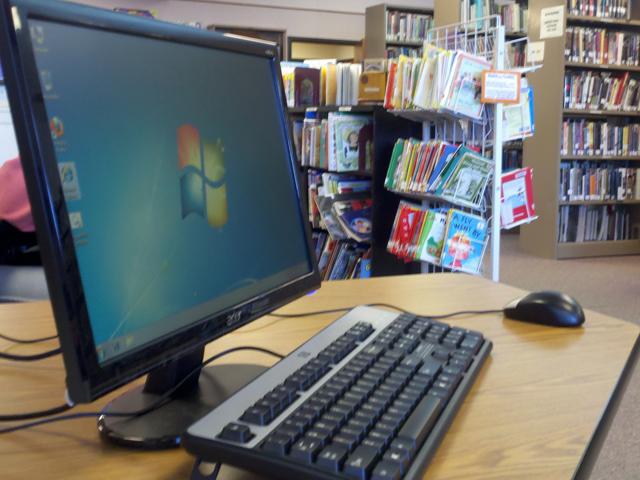 none
LANSING, MI (AP) -
More than three dozen Michigan school districts have seen their credit ratings downgraded this year by Moody's Investors Service.
The Detroit News reports Monday that falling revenue and rising costs are behind the downgrades at the 43 districts. Credit downgrades can raise the cost of borrowing money.
Moody's spokesman David Jacobson says "Michigan school districts don't have revenue-raising flexibility and many are losing enrollment, which has a direct impact on revenues."
Michigan law prohibits districts from raising property taxes for operating funds over 18 mills on non-homestead properties.
Detroit Schools, Lenawee County's Morenci Area Schools and Oakland County's Farmington Schools are among the districts receiving downgrades.
Jacobson says only Oakland County's Oak Park Schools had an upgrade. Enrollment is up by about 3,400 students over the past five years.
Copyright 2015 Associated Press. All rights reserved.