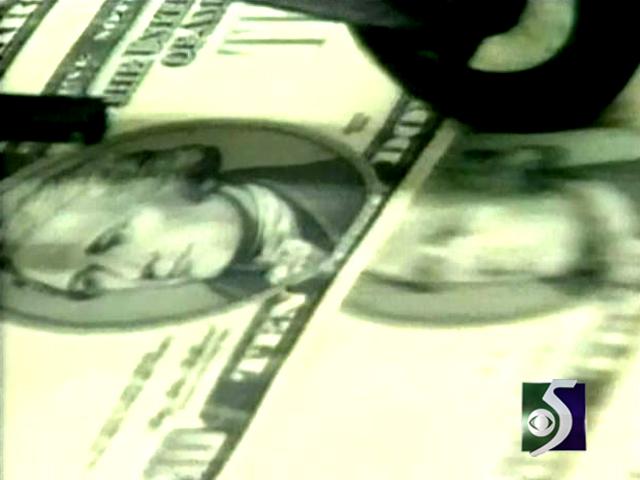 File photo
DETROIT (AP) -
A popular Detroit-area Catholic priest accused of buying a Florida condominium with stolen donations has pleaded guilty to fraud.
The Rev. Edward Belczak admitted Tuesday that he sent incomplete financial reports to the Archdiocese of Detroit in 2010 to conceal embezzlement from his suburban parish.
The government says Belczak covered up the theft of at least $573,000 from St. Thomas More Church in Troy, including $100,000 to help buy a condo from his parish manager.
Belczak says he believed that certain donations were for his personal use. Federal Judge Arthur Tarnow suggested that explanation doesn't fit and urged the priest to "reflect on how many people you disappointed and hurt."
Belczak could get three years in prison when he returns to court on Dec. 1.
Copyright 2015 Associated Press. All rights reserved.