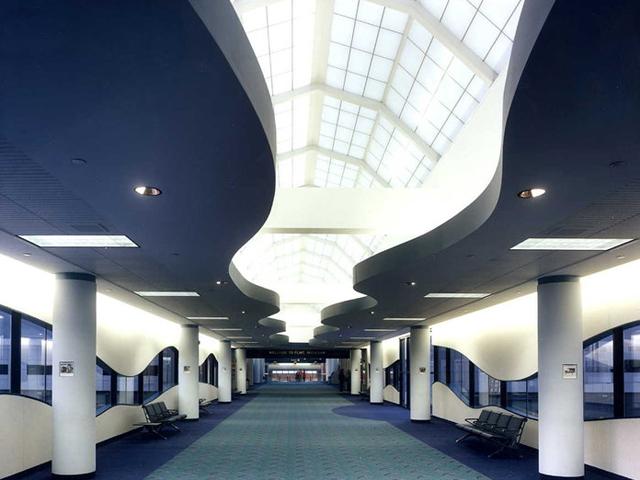 FLINT, Mich. (AP) -
Flint's Bishop International Airport is getting nearly $4.4 million to help rehabilitate its runway, replace runway lighting and remove trees that could obstruct several runways.
U.S. Sens. Debbie Stabenow and Gary Peters of Michigan this week announced the funding from the U.S. Department of Transportation.
The senators say in a statement the work at the airport in Genesee County is expected to improve operations and boost safety at the airport.
Copyright 2015 Associated Press. All rights reserved.