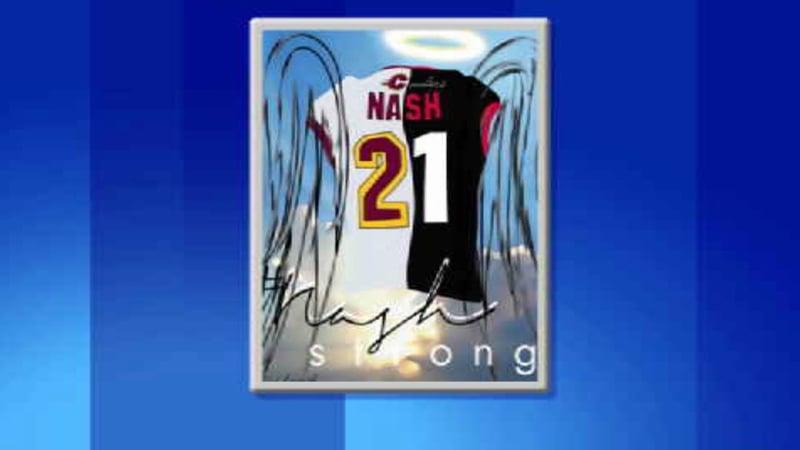 SAGINAW, MI (WNEM) -
A local MSU student is using her talent to shine a light on the legacy of CMU football player Derrick Nash.
A former Carrolton student, Nash died after battle against leukemia in June.
Now, his life is being honored not just on the field, but through art.
Taylor Henges-Baugh, a Saginaw native and junior at MSU, knew Nash through working out at the Saginaw Athletic Club.
Henges-Baugh said she's done some artwork for her father's company, but never anything like this.
Copyright 2015 WNEM (Meredith Corporation). All rights reserved.