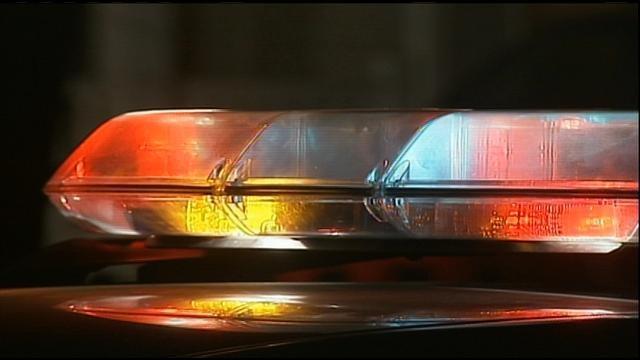 WALTON TOWNSHIP, Mich. (AP) -
Increased patrols are taking place after damage to a car traveling on Interstate 69 between the Lansing and the Battle Creek areas that may have been caused by a bullet.
The sheriff's department in Eaton County says the side window of the car was damaged by a "projectile" Thursday afternoon in Walton Township, matching similar reports made to authorities in Calhoun and Branch counties that started in late July about vehicle damage.
No injuries have been reported. Investigators are asking motorists report any suspicious vehicles, people or activity.
In Calhoun County, the sheriff's office has said damage is being blamed on "projectiles." But a closer look at some vehicles confirms that damage is related to gunshots. There also was a report Thursday of damage to a semi-truck in Calhoun County.
Copyright 2015 Associated Press. All rights reserved.