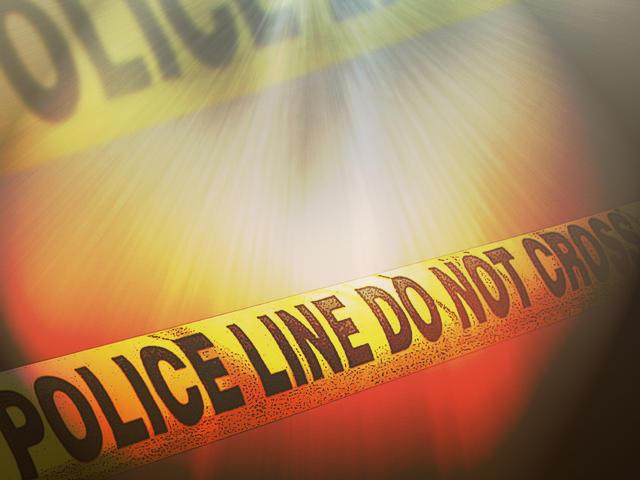 GRAND RAPIDS, MI (AP) -
A jury in western Michigan has the case in the murder trial of a 13-year-old boy who fatally stabbed a younger boy at a playground.
Lawyers gave final arguments Thursday in Kent County court after experts gave different opinions on the teen's state of mind last summer when he killed 9-year-old Michael Connor Verkerke.
The jury got instructions Friday before deliberating. The key issue is whether he's criminally responsible. He was 12 at the time.
Priya Roa says a childhood of abuse wrecked his mental health and put him in a "trance-like" state of rage. But Susan Tremonti, testifying for prosecutors, says he knew what he was doing, even hiding the knife in sand before attacking.
The Associated Press isn't naming the boy who's on trial because of his age.
Copyright 2015 Associated Press. All rights reserved.