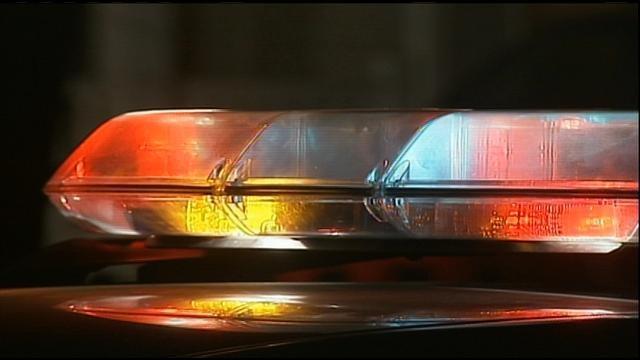 TRENTON, MI (AP) -
A prosecutor says the fatal shooting by an officer of an 18-year-old high school student who attacked suburban Detroit police with a 2-foot long lawnmower blade was justified as self-defense.
Wayne County Prosecutor Kym Worthy announced Friday that no charges would be filed in the death of Kyle Baker, who was shot May 28 at a home in Trenton.
Worthy says police went to the home after officials reported Baker was exhibiting erratic and paranoid behavior.
Police say they first tried to subdue Baker with a stun gun before the shooting. Worthy says an officer was cut on the hand before shooting Baker. The officer was treated at a hospital and released.
The prosecutor's office says Baker had a small business sharpening lawn mower blades and mowing neighborhood lawns.
Copyright 2015 Associated Press. All rights reserved.