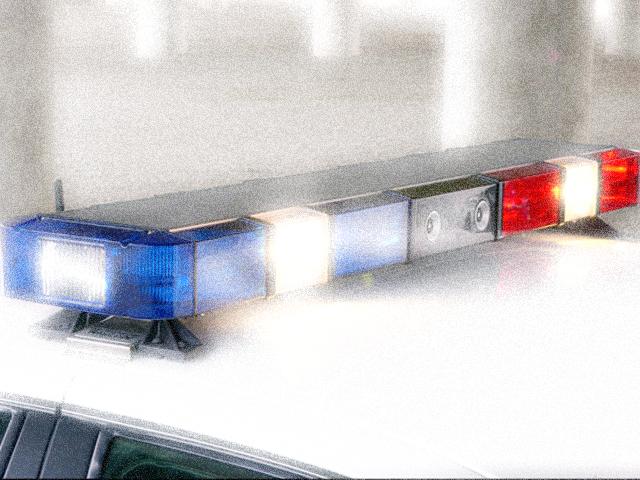 none
KATHMANDU, Nepal (AP) -
Police are searching a river in Nepal for the body of a teacher from Texas who was beaten to death and thrown from a bridge.
They say 27-year-old Dahlia Yehia disappeared from the resort town of Pokhara in western Nepal last month. The Michigan native who taught at a school in Austin was in the country to help victims of the April earthquake.
Police say a local teacher who was hosting the woman has told investigators he killed her with a hammer and threw her body into the river. They believe the motive was money and have recovered blood-soaked clothes and ropes.
Yehia studied art at Kalamazoo College and graduated in 2011. She was an art teacher at Sci-Tech Preparatory School in Austin.
Copyright 2015 Associated Press. All rights reserved.