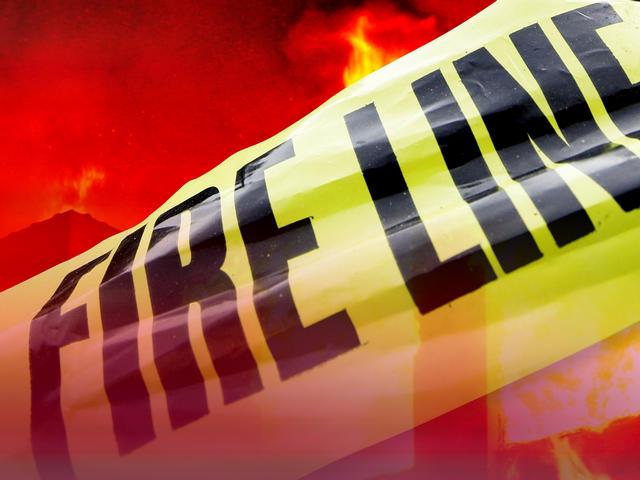 MONTROSE, MI (WNEM) -
A house was burnt to the ground after an explosion took place.
It happened at 10218 Dodge Road in Montrose. That's in Genesee County.
Lightning struck a nearby house, 10209 Dodge Road, shortly after 9 a.m. causing a gas leak, said Debra Dodd, spokesperson for Consumers Energy.
While Consumers officials were repairing the leak there was an apparent explosion at the 10218 house which caused it to catch fire, Dodd said.
The house was vacant and no one was injured as a result of the fire.
A Consumers Energy trailer that was in the driveway of the 10209 house was damaged from the explosion, Dodd said.
Consumers Energy, along with local and state officials, are investigating the cause of the explosion.
Copyright 2015 WNEM (Meredith Corporation). All rights reserved.