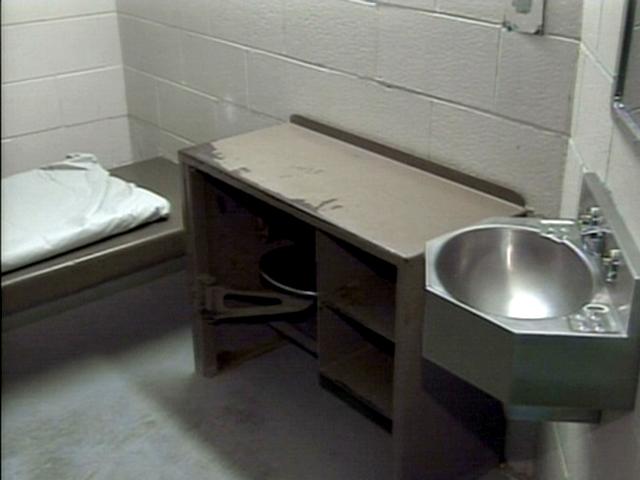 LANSING, MI (AP) -
The director of the Michigan Department of Corrections is hoping for less turmoil as a three-year, $158 million prison food contract makes a Florida-based company the new meal supplier for about 43,000 state inmates.
The contract was approved in July after Gov. Rick Snyder announced that Michigan and Aramark Correctional Services had mutually agreed to end their troubled three-year, $145 million contract early. Oldsmar, Florida-based Trinity Services Group is the new vendor.
Corrections Director Heidi Washington tells the Detroit Free Press she expects "my custody staff will be performing their normal custody functions within the kitchens."
Philadelphia-based Aramark and the state cut ties after company-initiated talks about a possible billing increase and other issues. Michigan fined Aramark $200,000 last year for unapproved menu substitutions, worker misconduct and other issues.
Copyright 2015 Associated Press. All rights reserved.