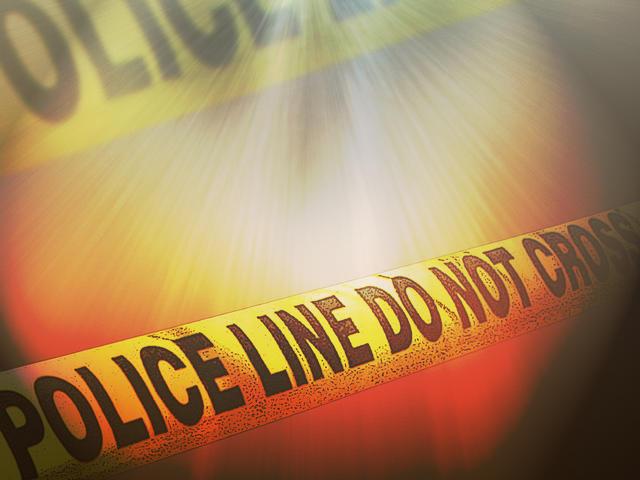 IMMOKALEE, FL (AP) -
Relatives of a Michigan man found dead at a Lee County work site believe he died following a bout of heat stroke while working on an oil rig in Immokalee.
The Naples Daily News reported that 30-year-old Trenton Collin was found floating face down in a canal near the work site by his aunt, 45-year-old Heather Collin, who drove three hours from outside Orlando to help with the search Monday.
Heather Collin told the newspaper that she's filed a complaint with the Occupational Safety and Health Administration.
Trenton Collin had flown into Orlando Saturday for a temporary job at the rig.
Copyright 2015 WNEM (Meredith Corporation). All rights reserved.