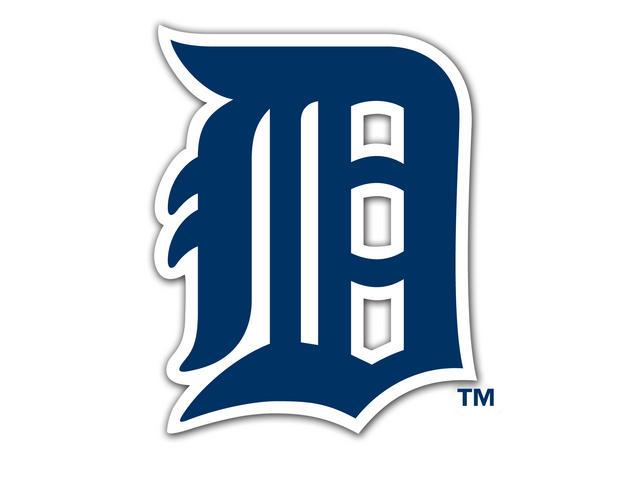 Detroit Tigers
DETROIT (AP) -- Jake Odorizzi pitched six strong innings and the Tampa Bay Rays hit four homers in an 8-0 rout of the Detroit Tigers on Wednesday night.
Detroit had won the first two games of the series, each by one run, but weren't competitive in the finale.
Odorizzi (7-8) held Detroit to six hits and a walk while striking out six.
Kyle Lobstein (3-7) took the loss in his second start back from a shoulder injury, giving up five runs, seven hits and two walks in 5 2-3 innings.
The Tigers, who currently have a 17-man pitching staff, used 14 pitchers between Tuesday night and Wednesday, including all 12 of their relievers.
Tampa Bay broke the game open with three runs in the fourth on run-scoring doubles by Logan Forsythe and Asdrubal Cabrera.
Copyright 2015 The Associated Press. All rights reserved.