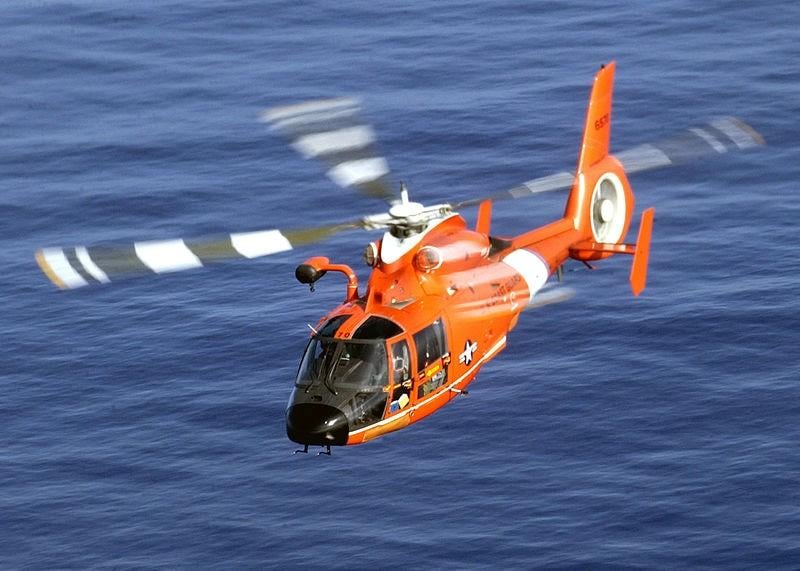 ATLANTIC CITY, NJ (AP) -
The Coast Guard has suspended its search for the pilot of a single-engine plane that crashed into the Atlantic Ocean off New Jersey.
Capt. Benjamin Cooper says searchers suspended their active efforts pending further developments because of the time that has passed since the Thursday crash and information gathered from the searches.
Federal investigators say there was no radio communication from the plane in its final two hours. A 68-year-old Michigan man was piloting the plane when it crashed about 7 miles off the coast at Atlantic City.
Flight tracking software shows the plane at around 20,000 feet above the airport then quickly descending over two minutes while heading out to sea.
Copyright 2015 Associated Press. All rights reserved.