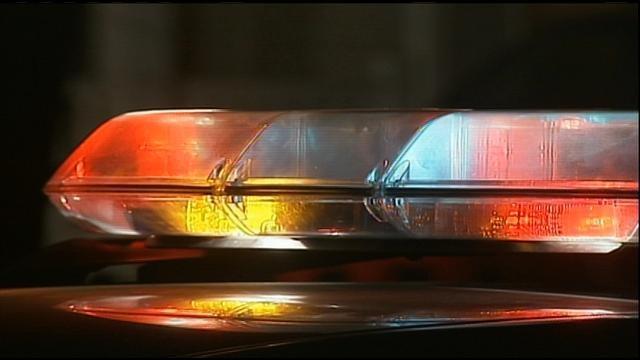 PAW PAW, Mich. (AP) -
Authorities in southwestern Michigan have charged a man with murder in the death of his wife, whose body was discovered in woods during a seven-day search.
The Van Buren County sheriff's office says Brent Bogseth is in custody in the Chicago area.
The body of Kimberly Bogseth was found Wednesday. The 32-year-old from the Grand Junction area was reported missing on Sept. 2.
Detective Lt. Mark McCulfor says investigators focused on Chicago where Bogseth has connections. He says the arrest Thursday wasn't difficult once police found him.
Bogseth now faces extradition to Michigan. It's not known when he will appear in an Illinois court or the name of his lawyer.
Copyright 2015 Associated Press. All rights reserved.