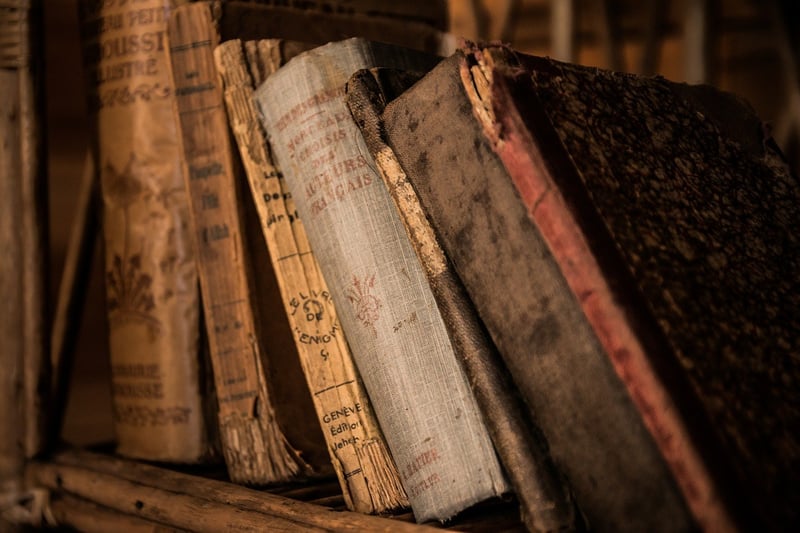 DETROIT (AP) -
Tickets are going on sale this weekend for an event that will benefit a Detroit charity and celebrate the launch of Mitch Albom's latest book.
Albom is serving as host at the Fox Theatre on Nov. 8. The event will be a mix of musical performances and conversations with Earl Klugh, Ted Nugent Michael Bolton and others.
Tickets starting at $50 go on sale Saturday at various locations. The event will benefit S.A.Y. Detroit, a charity to serve needy residents.
Albom's new novel is "The Magic Strings of Frankie Presto." All guests will receive an autographed copy.
Copyright 2015 Associated Press. All rights reserved.