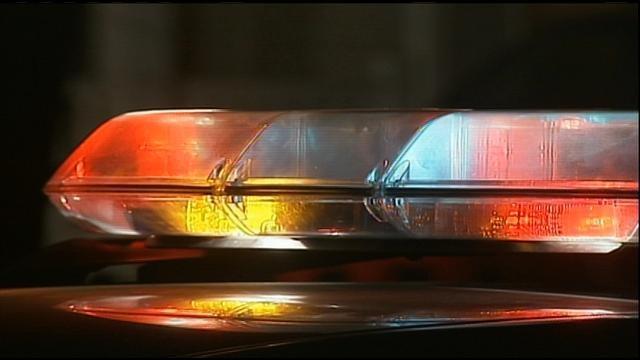 LANSING, Mich. (AP) -
Authorities say a man has been arrested for intentionally crossing a barricade on the Michigan Capitol grounds and shoving two security officers.
The Michigan State Police said in a news release that the man they aren't naming until he's arraigned is accused of resisting and obstructing a police officer on Thursday. The release adds he was warned numerous times not to interfere with police.
The state police had set up barricades to separate opposing groups. Groups celebrating the 25th anniversary of the Americans with Disabilities Act had secured a permit for an event on the lawn.
State police spokeswoman Shanon Banner says the man is from Mount Morris and in his 60s. No other details about the arrest were released.
Copyright 2015 Associated Press. All rights reserved.