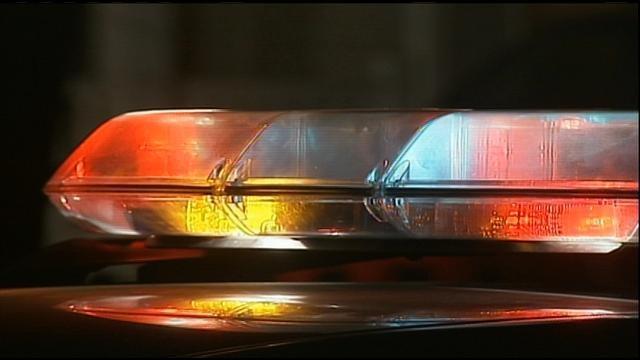 KALAMAZOO, Mich. (AP) -
A Kalamazoo company has started a website encouraging people to share positive experiences with police officers.
The Kalamazoo Gazette reports that Rhino Media recently created The Good Cop website, Facebook page and Twitter hashtag, #goodcop. Users can also nominate officers to be highlighted each month.
Rhino Media project manager Jeremy Angeletti says the idea came out of a conversation he had with a friend who is a Kalamazoo Department of Public Safety officer.
Kalamazoo Chief Jeff Hadley says he hopes the Good Cop movement gets people thinking about positive experiences they have with law enforcement.
Copyright 2015 Associated Press. All rights reserved.