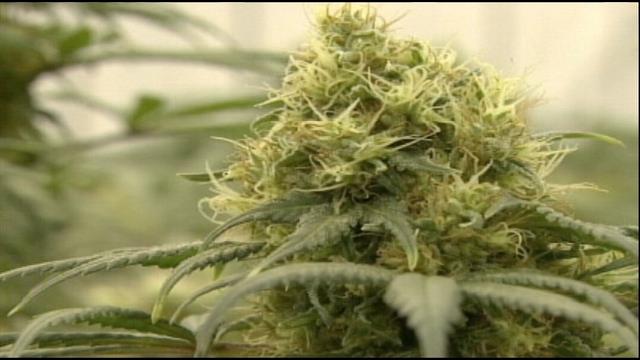 DETROIT (AP) -
Authorities say a man was injured by an explosion after stepping on one of several booby traps protecting a large marijuana growing operation in Detroit.
Detroit Police Officer Dan Donakowski says the 28-year-old man apparently tripped the explosive Sunday morning and cut his foot while walking in a vacant field on the city's west side.
Donakowski tells The Detroit News the man "was walking, heard some loud explosions and felt pain."
Bureau of Alcohol, Tobacco, Firearms and Explosives spokesman Donald Dawkins tells The Associated Press that the man who investigators believe planted the traps cooperated with authorities afterward and is expected to face explosives charges.
Dawkins says at least four explosive devices were found. He says he wasn't aware of any other similar trap systems being used in Detroit.
Copyright 2015 Associated Press. All rights reserved.