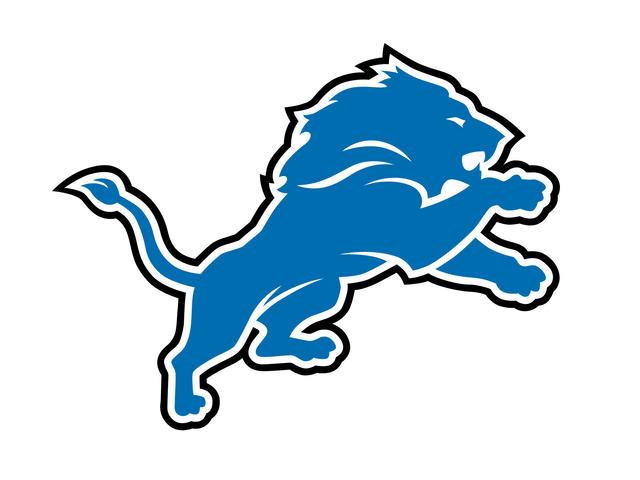 Detroit Lions logo
ALLEN PARK, MI (AP) -
Detroit Lions coach Jim Caldwell says quarterback Matthew Stafford is "sore" after the loss at Minnesota.
When asked if Stafford will play Sunday night against Denver, Caldwell said: "We'll see."
Stafford was listed with a right upper arm injury last week. He was able to attempt 53 passes against the Vikings, but he had X-rays on his chest and ribs afterward. Minnesota sacked him once, hurried him eight times and knocked him down often.
After losing their first two games, the Lions face a major test in their home opener against the Broncos and that's followed by a game at Seattle.
Copyright 2015 Associated Press. All rights reserved.