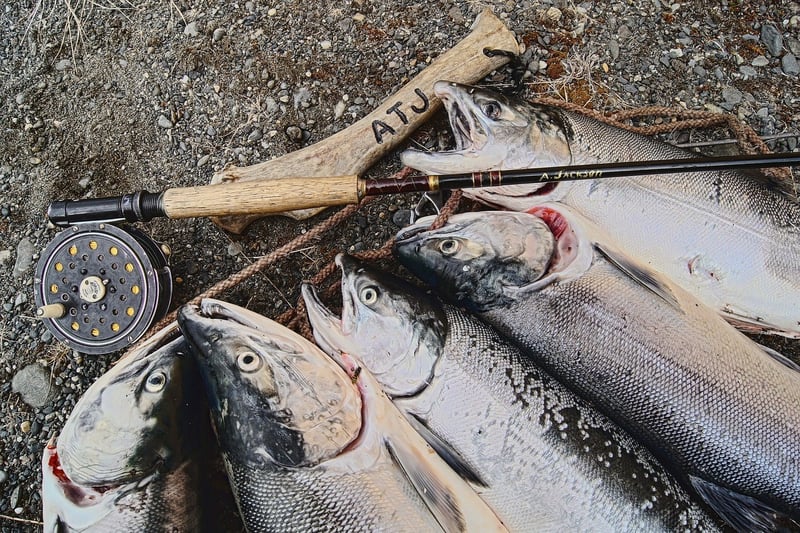 GRAND HAVEN, MI (AP) -
The state of Michigan is stocking fewer salmon in Lake Michigan amid concerns over food supply.
About 560,000 salmon were stocked in Lake Michigan this year, two-thirds less than three years ago. WOOD-TV reports a state Department of Natural Resources representative says there are fewer prey fish, such as alewife, for salmon to eat, and stocking too many salmon could result in the fishery collapsing.
Jay Wesley with the Department of Natural Resources says the lake will be restocked at the same level next year. He says the agency will reassess salmon and alewife populations each year.
Dana Bonney, who owns a sport fishing charter in Grand Haven, says his business has taken a hit. But he says he doesn't want to see the lake's salmon fishery collapse.
Copyright 2015 Associated Press. All rights reserved.