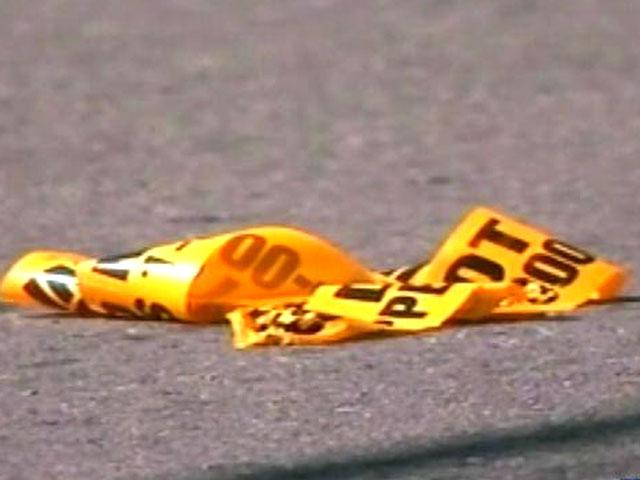 DRUMMOND TOWNSHIP, MI (AP) -
Authorities say two U.S. Border Patrol agents were fired upon while helping search for a missing person on northern Michigan's Drummond Island.
U.S. Customs and Border Protection spokesman Kris Grogan tells The Associated Press that the agents weren't wounded in the shooting, which happened early Thursday. Grogan says the agents returned fire but there was no immediate word on whether anyone was struck by their shots.
Grogan says the agents from the Sault Ste. Marie office had found footprints and tracked them to a remote cabin before they were fired upon.
A message was left seeking additional information from state police, which Grogan says was the lead agency.
The island is in Lake Huron in Chippewa County's Drummond Township, about 50 miles southeast of Sault. Ste. Marie.
Copyright 2015 Associated Press. All rights reserved.