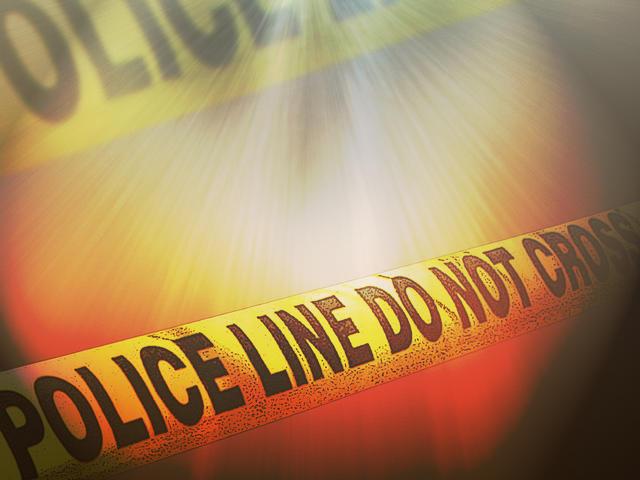 DRUMMOND TOWNSHIP, MI (AP) -
Authorities say a missing U.S. Marine died of a self-inflicted gunshot wound after exchanging shots with two border patrol agents helping search for him on a Michigan island.
The state police say in a release Wednesday that the cause of death for 38-year-old Aaron Furness of Woodbridge, Virginia, was made following an autopsy.
Furness was found dead Thursday inside a cabin on Drummond Island. The island is in Lake Huron in Chippewa County's Drummond Township, about 50 miles southeast of Sault. Ste. Marie.
Furness was reported missing Sept. 23 and was believed to be in the area. Border agents discovered footprints and tracked them to the cabin. They were shot at and took cover while returning gunfire.
The circumstances surrounding last week's shooting remain under investigation.
Copyright 2015 Associated Press. All rights reserved.