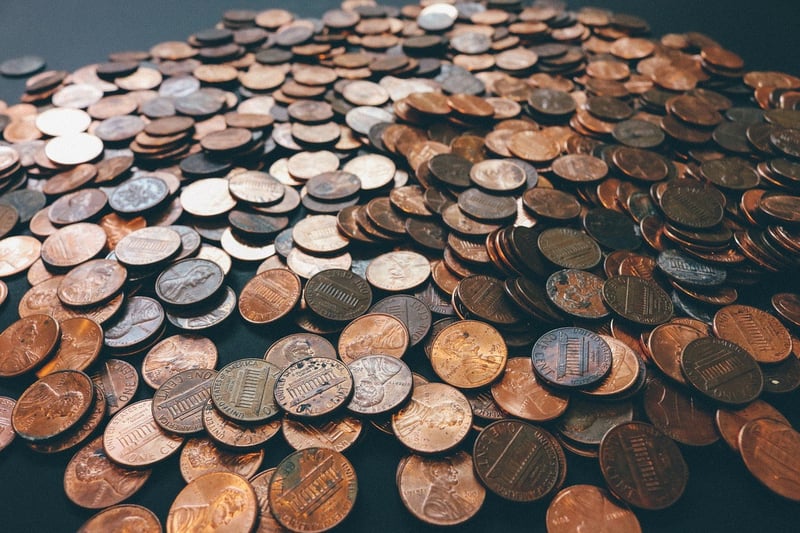 DETROIT (AP) -
Lawyers say two lenders offering loans that charge high interest rates to borrow against cars are operating in defiance of Michigan law.
The Detroit News reports the unlicensed lenders are issuing auto-title loans, which charge interest rates of more than 250 percent. They require borrowers to sign over titles to their paid-off cars and don't issue loan documents.
The borrowers typically get 25 percent or less of the vehicle's value and can pay thousands of dollars in interest in a year.
State regulators say the loans, which are made without regard to the borrower's ability to repay, are abusive and predatory. While legal in some other states, title loans are barred in Michigan. One is operating in suburban Detroit and the other making loans is based outside the U.S.
Copyright 2015 Associated Press. All rights reserved.