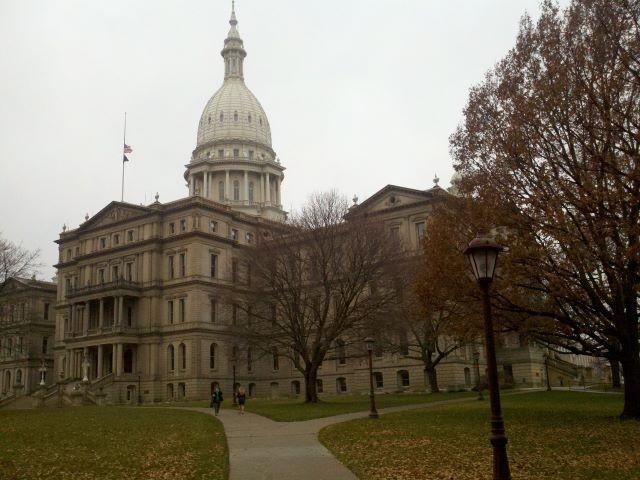 LANSING, Mich. (AP) -
A University of Michigan law professor has been appointed to the state Supreme Court.
Joan Larsen is taking the seat of Justice Mary Beth Kelly, who is quitting this week to enter private law practice. Gov. Rick Snyder announced the appointment Wednesday.
Larsen is special counsel to the dean at Michigan's law school. She worked at the U.S. Justice Department during the administration of President George W. Bush.
Earlier in her career, she was a law clerk for Antonin Scalia, a conservative justice on the U.S. Supreme Court.
Larsen is Snyder's third appointment to the court, where Republican nominees have a 5-2 edge.
Justice Bridget McCormack was also a law professor in Ann Arbor before winning election to the court as a Democratic nominee in 2012.
Copyright 2015 Associated Press. All rights reserved.