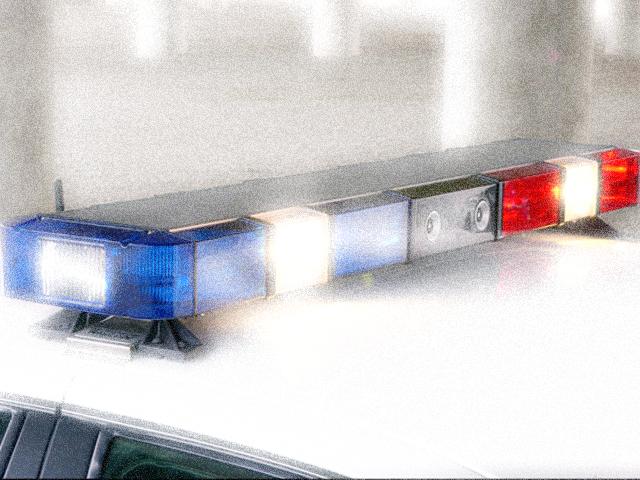 COLFAX TOWNSHIP, Mich. (AP) -
A Michigan Department of Natural Resources conservation officer says an arrest warrant will be sought for a man accused of shooting a mother black bear accompanied by her three cubs.
The Muskegon Chronicle says the bear was reportedly shot Sept. 23 in Colfax Township in Oceana County. Conservation officer Troy Van Gelderen said Tuesday that the man has a bear-hunting permit and was hunting legally at the time, but that it's illegal to kill a mother bear that's with her cubs.
According to Van Gelderen, conservation officers spoke with the man from the Holland-Zeeland area Monday night and got the bear from a processor. Van Gelderen says the Department of Natural Resources expects to request a warrant from prosecutors Wednesday.
Possible punishments for such a violation include a fine, a short jail term and loss of hunting privileges.
Copyright 2015 Associated Press. All rights reserved.