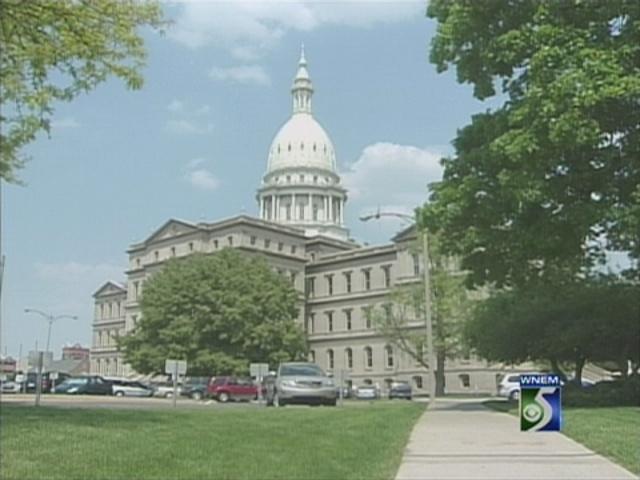 LANSING, Mich. (AP) -
The Michigan Legislature is voting to let residents with disabilities open tax-free savings accounts to pay for related expenses such as education, housing and transportation.
The accounts would offer tax advantages similar to 529 college savings plans. Final approval of the legislation is expected in the House Thursday.
Families could deposit up to $14,000 annually to pay for long-term needs.
Michigan would disregard the accounts when determining if someone with disabilities has too many assets to qualify for public assistance.
A 2014 federal law lets states establish Achieving a Better Life Experience, or ABLE, accounts. Advocates called it the most sweeping national legislation to help the disabled in a quarter century.
A related state bill would raise the maximum account balance in Michigan's 529 account program from $235,000 to $500,000.
Copyright 2015 Associated Press. All rights reserved.