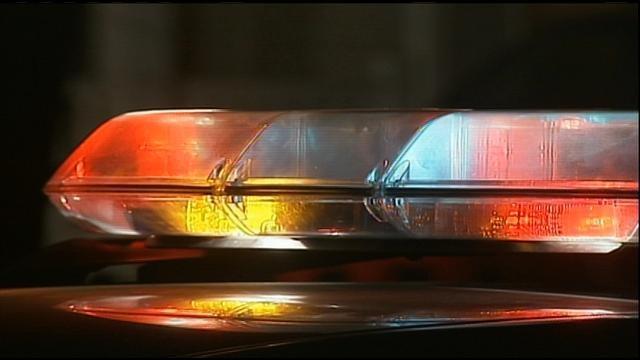 ROMULUS, MI (AP) -
A Detroit-area woman has died, months after she was charged with her parents in an alleged scheme to extort more than $2 million from a Detroit-area businessman whom she met in a strip club.
Jessica Tackett, who was in her mid-20s, died Monday. The Wayne County medical examiner's office says the cause still is being investigated.
She was indicted in March along with parents Terry and Kim Tackett.
The indictment says Terry Tackett of Westland threatened to go to police in 2008 to expose a businessman's sexual relationship with a young female. The man paid $30,000, the first of many payments.
Terry Tackett faces most of the charges, including money laundering and tax evasion. Trial is set for January. Kim Tackett is charged with conspiracy to obstruct justice.
Copyright 2015 Associated Press. All rights reserved.