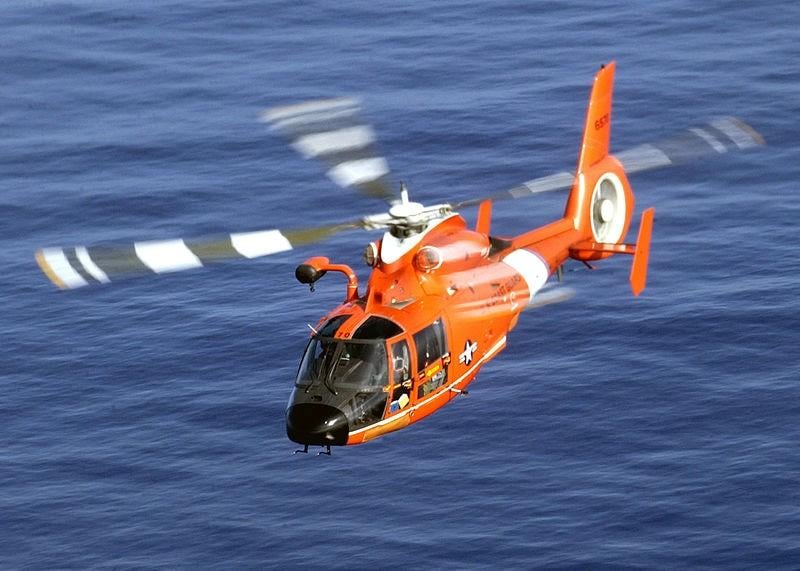 WYOMING, MI (AP) -
A volunteer search is taking place for two men reported overdue from a fishing trip on Lake Michigan.
The update comes after the U.S. Coast Guard says a decision to stop actively looking for Christopher Thode and Aaron Juarez was made Thursday after searches covering nearly 3,800 nautical square miles.
Authorities say the men left Sept. 26 from the Pigeon Lake boat launch in western Michigan's Port Sheldon Township.
They were reported missing a few days later.
The Grand Rapids Press reported a search involving volunteers took place Sunday. More searches are planned this week.
The Ottawa County sheriff's office has said the men were roommates in Wyoming, west of Grand Rapids. A SUV and empty boat trailer belonging to one of the men were found at the boat launch.
Copyright 2015 Associated Press. All rights reserved.