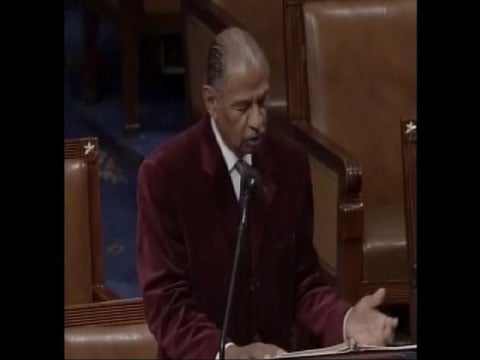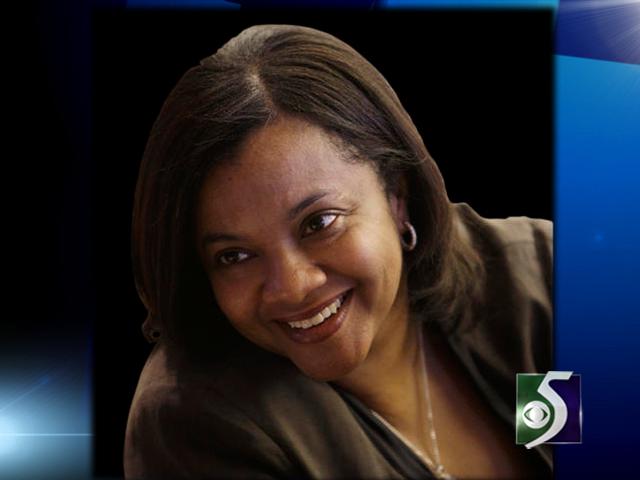 none
DETROIT (AP) -
A lawyer for U.S. Rep. John Conyers says the Detroit Democrat doesn't want a divorce and hopes his 25-year marriage stays intact.
Arnold Reed says there's "no question" that Conyers wants to stay with Monica Conyers, a former Detroit City Council member who served a prison sentence for corruption.
Fifty-year-old Monica Conyers filed for divorce on Sept. 3, claiming a breakdown in the relationship. But her lawyer, Daniel Findling, says there's a "lot of love between the parties" and reconciliation is possible.
John Conyers is 86 and is the longest-serving member of the House. He took office in 1965.
Copyright 2015 Associated Press. All rights reserved.