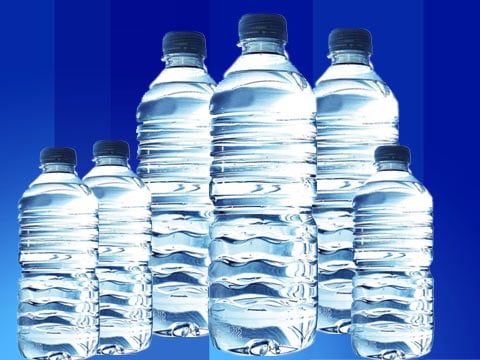 FLINT, MI (AP) -
The ride-sharing service Uber is willing to give bottled water a lift to Flint.
Uber says it will pick up water donations for free from people in the Detroit area, through Thursday. The water will eventually be delivered to Flint schools.
Uber is advising people to open the Uber app, look for the "WaterforFlint" option and request a car.
Flint schools are discouraging kids from using drinking fountains because of lead leaching from old pipes in the city. Thousands of filters are also being distributed to residents.
Copyright 2015 Associated Press. All rights reserved.