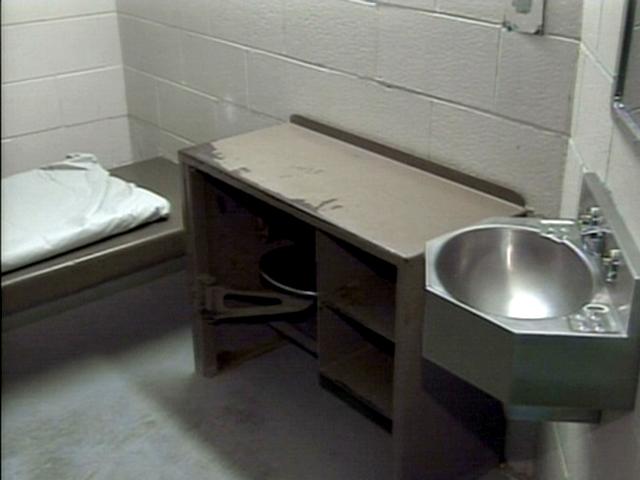 DETROIT (AP) -
Federal authorities say a push to overhaul criminal sentencing is prompting the early release a few dozen federal drug prisoners expected to be in Michigan.
About 6,000 inmates are due to be freed from custody in the coming month, the result of changes made last year to guidelines that provide judges with recommended sentences for specific crimes. The Associated Press published the results of its review of the records Wednesday.
On Thursday, the Federal Bureau of Prisons released state-by-state numbers on the expected destinations of more than 4,000 of the prisoners to be released. The Detroit Free Press reports 83 are expected to be in Michigan. Others could face deportation.
Supporters of lighter drug sentences say there's no evidence that longer punishment protects public safety.
Copyright 2015 Associated Press. All rights reserved.