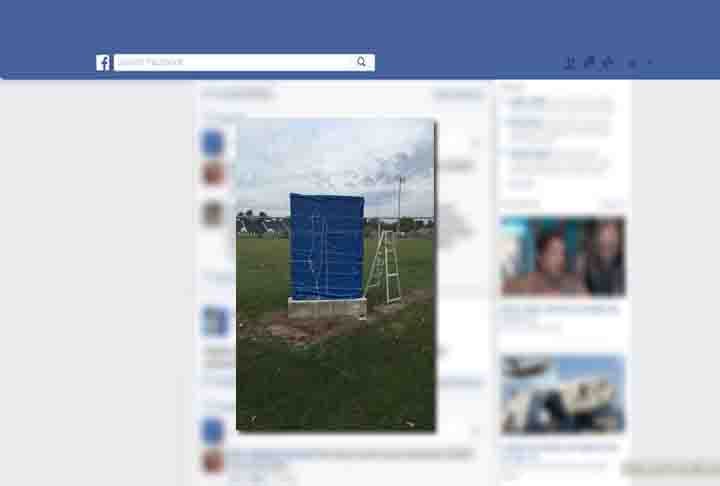 CADILLAC, MI (AP) -
A northern Michigan city is celebrating the 40th anniversary of an unforgettable visit by rock `n' roll band Kiss.
The flamboyant New York band visited Cadillac in October 1975 to meet the high school's football team, which credited Kiss' music for its winning season the previous year. Kiss rode in the homecoming parade, performed in the school's gym and ultimately departed Cadillac from the football field in a helicopter, showering fans with hundreds of "Kiss Loves You" cards.
WZZM-TV reports that a black granite monument dedicated to Kiss will be unveiled beside the football field during an event commemorating the historic visit on Saturday afternoon.
Kiss is unable to attend the event this weekend, but the band put together a video tribute to mark the occasion.
Copyright 2015 Associated Press. All rights reserved.