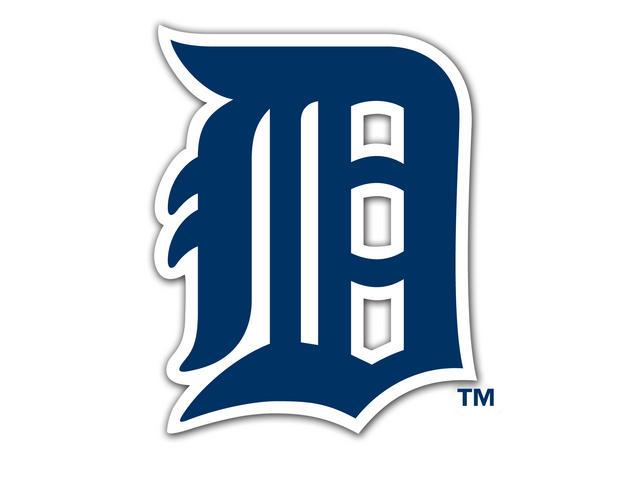 Detroit Tigers
DETROIT (AP) -
General manager Al Avila says the Detroit Tigers will still have a "highly competitive" payroll heading into next season.
Avila talked with reporters Thursday, wrapping up a disappointing season for a team that had won four consecutive AL Central titles. The Tigers traded David Price and Yoenis Cespedes at the deadline, but they still have plenty of money invested in Miguel Cabrera, Justin Verlander, Victor Martinez, Anibal Sanchez and Ian Kinsler.
Avila says he wants to acquire two new starting pitchers to bolster a pitching staff that slipped dramatically in 2015. Verlander and Sanchez are expected back, and Daniel Norris -- acquired in the deal for Price -- is one of a handful of young candidates for the rotation.
Copyright 2015 Associated Press. All rights reserved.