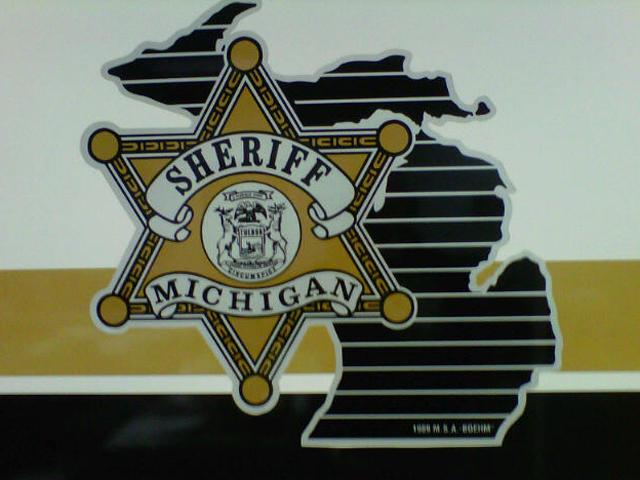 KIMBALL TOWNSHIP, MI (AP) -
Authorities say a 64-year-old man was critically injured when the ultralight airplane he was flying went down in St. Clair County.
The sheriff's department says the man took off Thursday evening from a private air strip in Kimball Township, about 50 miles northeast of Detroit.
Witnesses told investigators they saw the plane reach an altitude of 100 to 150 feet before its nose dipped. The sheriff's department says the plane nose-dived, landed wing first, flipped and came to rest upright.
The pilot, identified by the sheriff's department as Douglas Widmar of New Baltimore, was the only person on the plane at the time of the crash. He was taken to a hospital for treatment and the department says Friday he's listed in critical condition.
The Federal Aviation Administration will investigate.
Copyright 2015 Associated Press. All rights reserved.