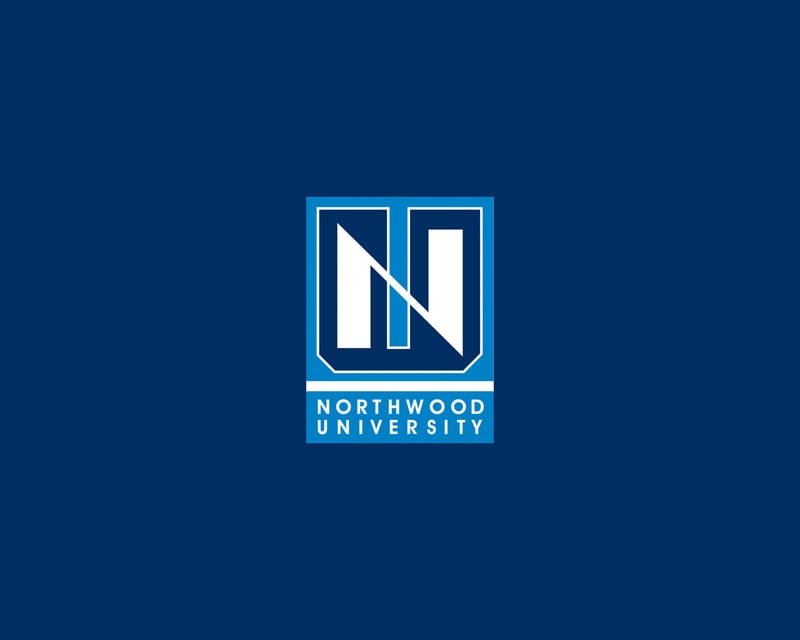 CANTON, OHIO – The No. 11 Northwood University men's soccer team earns a 1-0 win at Walsh Sunday afternoon (October 11).
The Timberwolves are on a nine-game winning streak and are now 10-1 overall, 8-1 in the GLIAC. The Cavaliers drop to 3-9 on the year, 1-8 in the GLIAC.
Despite being on the attack for the entire first half and registering 10 shots, the teams went into halftime scoreless. The WU keeper registered five saves in the opening period, while the Cavaliers were only able to take one shot.
It wasn't until the 63rd minute that the Timberwolves were finally able to find the back of the net. NU's James DeCosemo (Stokesley, England) centered a pass in front of the net to Keaton Levock (Clinton Twp., Mich. / Chippewa Valley) who was able to net his sixth goal of the season and his fifth game-winner. For the match, NU out-shot MU 18-4 and held the advantage in corner kicks (7-2).
Northwood is set to host a pair of games this weekend, facing Lake Erie on Friday (October 16) at 4 p.m. and Ohio Dominican on Sunday (October 18) at 2:30 p.m. Copyright 2015 Meredith Corp. All rights reserved