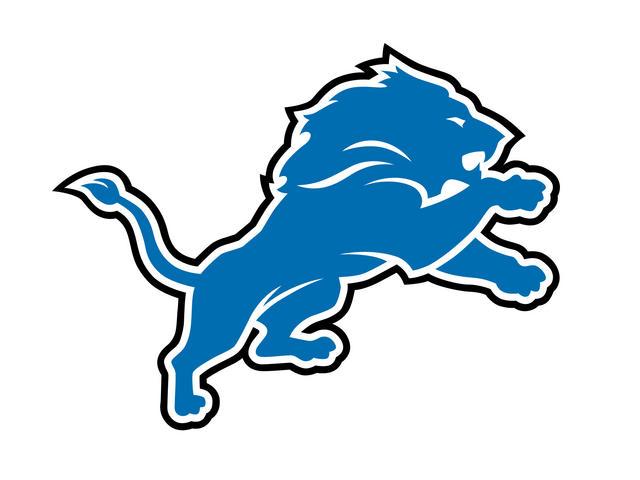 Detroit Lions logo
DETROIT (AP) -- Carson Palmer threw for three touchdowns, Matthew Stafford was benched after throwing a third interception, and the Arizona Cardinals routed the Detroit Lions 42-17 Sunday.
The Cardinals (4-1) have a two-game lead in the NFC West.
The Lions (0-5) have the dubious distinction of being the NFL's only winless team and are off to their worst start since becoming the league's only 0-16 team in 2008.
Palmer was poised and efficient, completing 11 of 14 passes for 161 yards, with a 14-yard pass to Darren Fells, an 18-yard connection to John Brown, and a 2-yard strike to Larry Fitzgerald for scores.
Stafford simply struggled, getting picked off on passes well short of receivers and missing at least one wide-open option. He was replaced in the third quarter by Dan Orlovsky.
Copyright 2015 Associated Press. All rights reserved