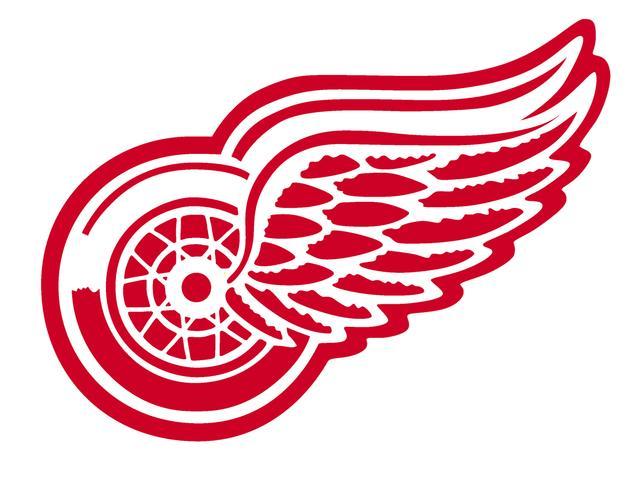 none
DETROIT (AP) -- Henrik Zetterberg had a goal and an assist and Jimmy Howard made 20 saves to help the Detroit Red Wings beat the Tampa Bay Lightning 3-1 Tuesday night.
Detroit is now 3-0 on the season, while the Lightning fell to 3-1. The game was also a rematch of last year's first-round playoff matchup, which Tampa Bay won in seven games.
Ben Bishop made 21 saves for the Lightning.
Gustav Nyquist and Kyle Quincey also scored for Detroit while Ryan Callahan had the Lightning's lone goal.
Copyright 2015 The Associated Press. All rights reserved.