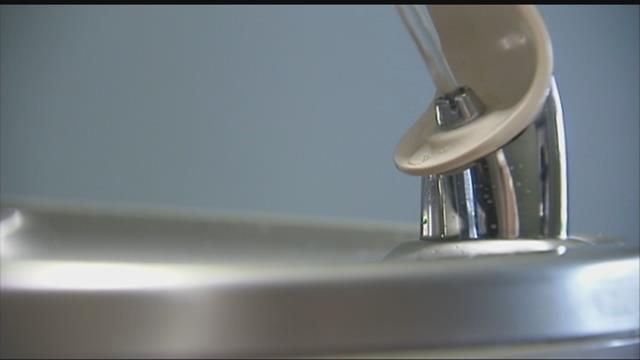 LANSING, MI (AP) -
The city of Flint will receive $6 million in state funding to help switch its drinking water source after lead and other problems.
The state Senate approved nearly $9.4 million in aid Thursday that Gov. Rick Snyder will sign. The legislation also includes money for water filters, inspections and lab testing.
Flint stopped getting its water from Detroit's system last year in a cost-cutting move but has had trouble with water from the Flint River.
The state corroborated findings of elevated lead levels in children and disclosed higher levels in three Flint schools. Residents have complained about the safety, smell, taste and appearance of the water.
Returning to Detroit will cost $12 million through June.
Flint will pay $2 million, and the Charles Stewart Mott Foundation has pledged $4 million.
Flint mayor Dayne Walling issued this statement following the move:
"I would like to thank the legislature for taking swift and decisive action to come to the aid of the citizens of Flint in time when they need it most," said Mayor Dayne Walling. "We can now move to secure a reconnection to Detroit and provide Lake Huron water until the KWA pipeline can be completed next year."
Copyright 2015 Associated Press/WNEM (Meredith Corporation). All rights reserved.