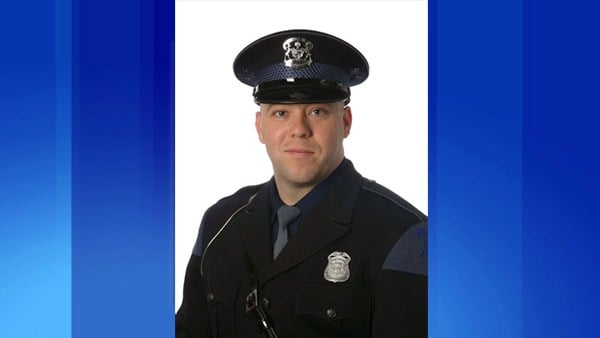 LANSING, MI (AP) -
A benefit has been held to celebrate the lives of a Michigan state trooper and a Lansing firefighter and to provide financial support to their families.
Hundreds of citizens and colleagues gathered Sunday in a Lansing park to honor 38-year-old trooper Chad Wolf and 35-year-old firefighter Dennis Rodeman. The Lansing State Journal reports that those who attended the event were asked to pay at least $10 for admission, with proceeds benefiting both of the men's families.
Wolf was killed Aug. 28 in Springfield Township after his motorcycle collided with a trailer that was being towed. He was trapped under the trailer and was dragged for four miles.
Rodeman died Sept. 9 when he was run down on a Lansing street while collecting money for the Muscular Dystrophy Association.
Copyright 2015 Associated Press. All rights reserved.