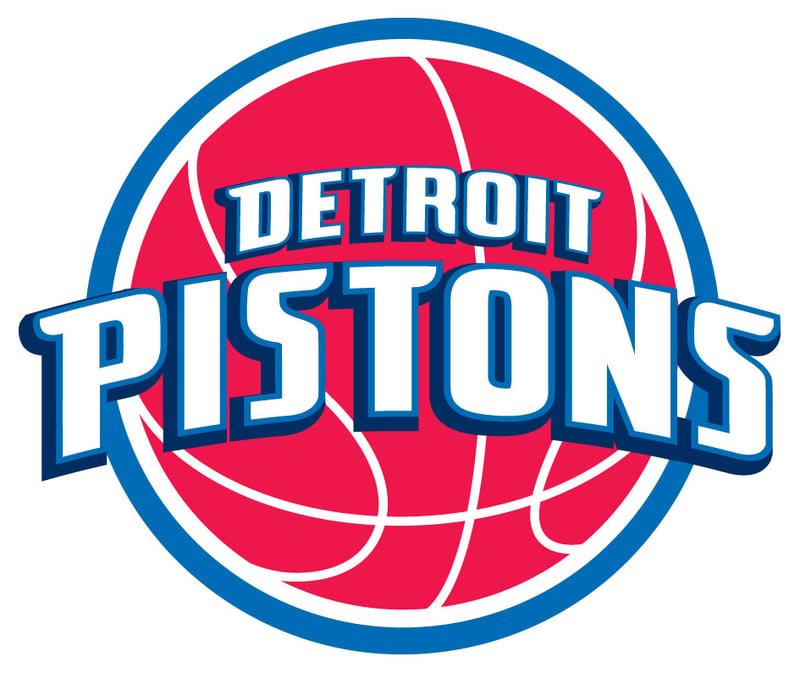 File Photo
AUBURN HILLS, Mich. (AP) -- Rodney Stuckey scored 23 points against his former team, Paul George added 16 points and nine rebounds and the Indiana Pacers beat the Detroit Pistons 94-82 on Tuesday night for their first victory.
The Pistons fell to 3-1.
Andre Drummond had 25 points and a career-high 29 rebounds, becoming the first Piston with back-to-back 20/20 games since at least 1985, according to STATS. Reggie Jackson added 20 points.
The Pistons led 30-22 late in the first quarter, and no one paid much attention when George hit two free throws to pull Indiana within six at the period's end.
By the time Stan Van Gundy called timeout with 7:13 left in the half, the Pacers led 44-30, having scored 22 straight points, including the first 20 of the second quarter.
Copyright Associated Press 2015. All rights reserved.