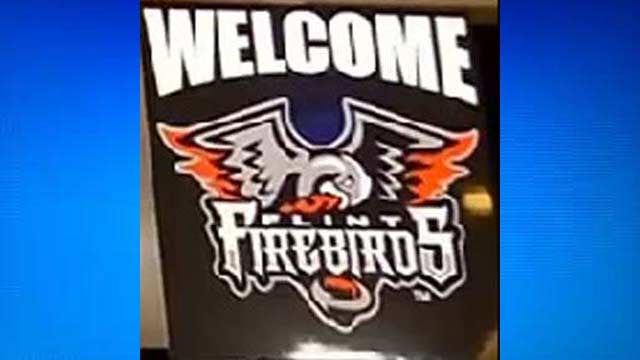 A source has confirmed to WNEM what's been widely reported Sunday, that the entire Flint Firebirds coaching staff has been fired after the team's 4-3 win on Nov. 8.
The source also confirmed after the coaches were fired, the players walked into the front office, turned their jerseys in, and walked out.
ESPN said the team's owner, whose son also plays for the Firebirds, was upset his son wasn't getting enough ice time. The owner's son also walked out in protest, according to ESPN.
Stay with WNEM on-air and online as we continue to gather more information on this developing story.
Copyright WNEM 2015. All rights reserved.