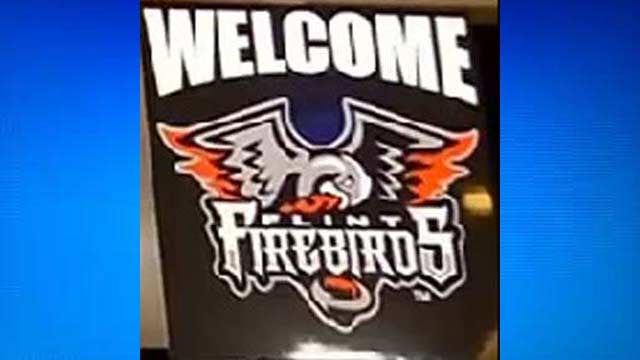 FLINT, MI (WNEM) -
The Flint Firebirds' coaching staff has been reinstated after being fired on Sunday night.
Team owner Rolf Nilsen said in a press release the decision to fire the coaching staff was "an irresponsible mistake."
Nilsen said steps were taken on Monday morning to reinstate the coaching staff, and apologized to the team.
The Flint Firebirds' management remains committed to providing the best hockey experience for our players, our fans and the Flint and Genesee County community.
Copyright 2015 WNEM (Meredith Corporation). All rights reserved.