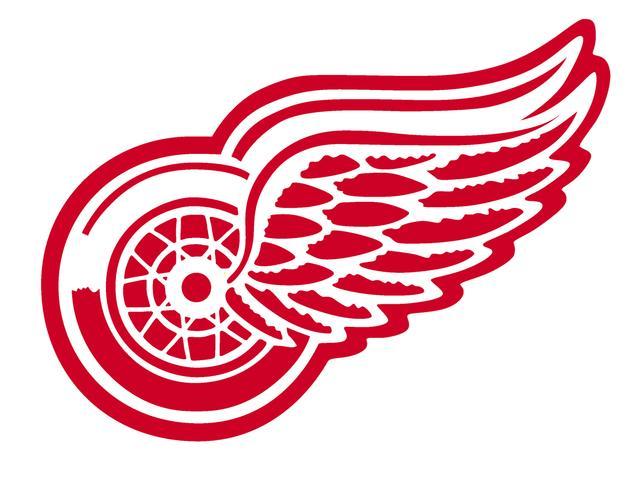 none
Andreas Athanasiou scored 4:06 into the third period and Petr Mrazek had 38 saves, lifting the Detroit Red Wings to a 1-0 win over the Washington Capitals on Tuesday night.
Athanasiou scored his first career goal in his second NHL game from an improbable angle. He shot from the goal line near the left corner, getting the puck between goaltender Braden Holtby and the left post.
Holtby had 26 saves for the Capitals and appeared to get away with scooping a puck out of the net with his glove in the first period. The play was reviewed, but the no-goal call on the ice was upheld.
The Capitals started a power play with 5:08 left in the game, but couldn't take advantage even with some Alex Ovechkin's slap shots.
Copyright 2015 The Associated Press. All rights reserved. This material may not be published, broadcast, rewritten or redistributed.