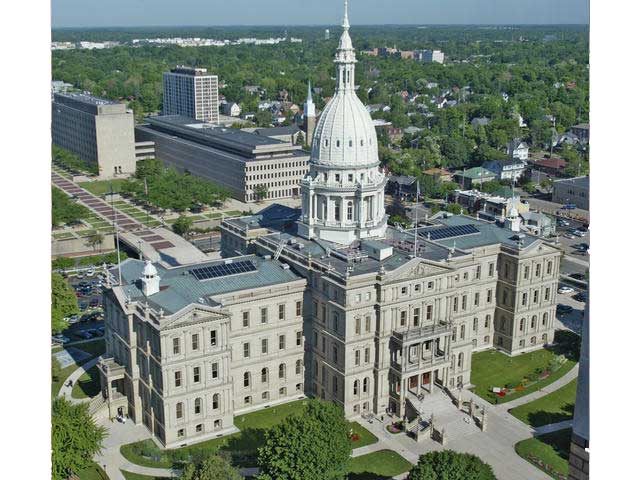 LANSING, MI (AP) -
Michigan Gov. Rick Snyder has signed bills regulating mixed martial arts bouts between amateur fighters.
Snyder says in a news release that as participation in martial arts competition has grown it has become important to protect the health and safety of amateur participants.
The main law regulates amateur mixed martial arts contests like professional mixed martial arts fights and boxing. Licensing fees are assessed on contestants, promoters, judges, referees and others.
Amateur athletes will compete in weight classes, with drug testing required, as well as a doctor and ambulance onsite.
One of the laws makes it a felony crime for a fight promoter to allow a boxing or MMA professional to participate in a fight with an amateur fighter.
Copyright 2015 Associated Press. All rights reserved.