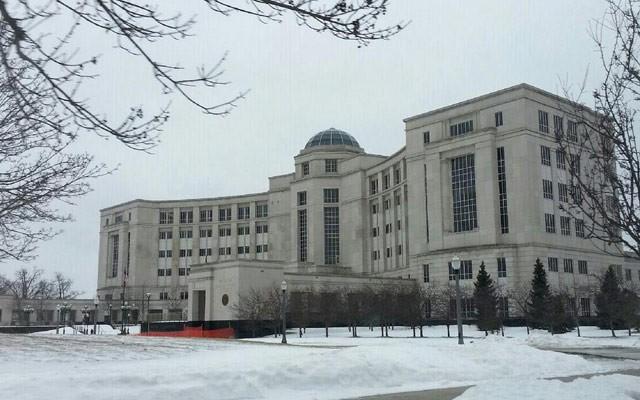 SAGINAW, MI (AP) -
After hearing arguments, the Michigan Supreme Court won't intervene in a $1.2 million verdict for a Saginaw nurse who says he was wrongly fired.
In a brief order Friday, the court says it's passing on issues raised in an appeal by HealthSource Saginaw.
The medical center fired Roberto Landin in 2006, claiming he falsified records. But Landin sued, claiming he lost his job six weeks after reporting malpractice by a nurse in the death of a patient. He says he was treated like a "pariah."
A Saginaw County jury ruled in favor of Landin in 2011, and Judge Janet Boes ordered HealthSource to pay $1.2 million. No money has been paid during years of appeals.
Landin says he's been unable to get another job as a nurse.
Copyright 2015 Associated Press. All rights reserved.