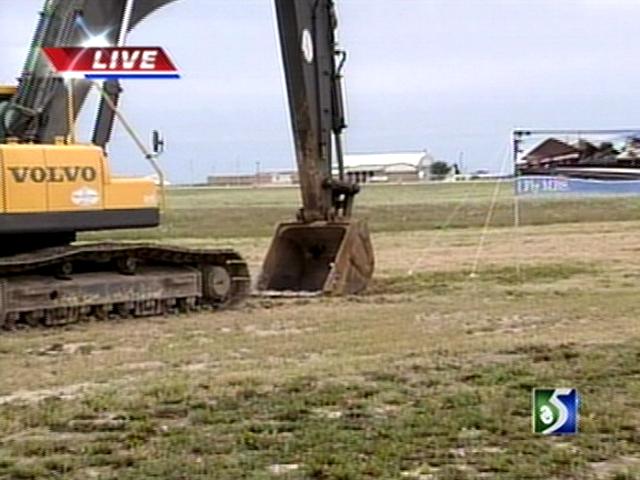 none
FREELAND, MI (AP) -
The old terminal at MBS International Airport is headed for demolition.
The Saginaw News reports Saturday that leaders of the airport in the Saginaw County community of Freeland will work on a financial plan to raze the terminal, which opened in the 1960s. Manager Jeff Nagel says it's no longer valuable to the airport and efforts to reuse it haven't panned out.
Nagel says the building could be demolished next year or in 2017. He adds the land is valuable for "future aeronautical development."
MBS opened a $55 million terminal three years ago.
Copyright 2015 The Associated Press. All rights reserved.