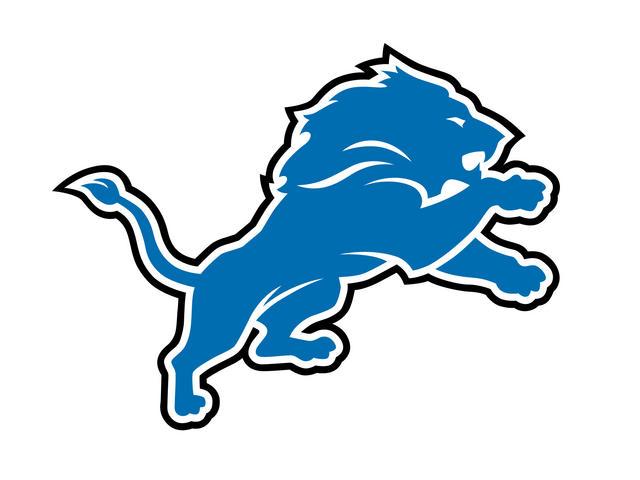 Detroit Lions logo
GREEN BAY, Wis. (AP) -- Matthew Stafford threw for two touchdowns, and the Detroit Lions stopped a 24-game road losing streak against the Green Bay Packers when they held on for an 18-16 victory Sunday despite a late blunder by Calvin Johnson.
Mason Crosby missed a 52-yard field goal as time expired after the Packers recovered an onside kick fumbled by Johnson with about 31 seconds left.
Detroit (2-7) had stopped Green Bay on a 2-point conversion attempt after Aaron Rodgers hit Justin Perillo for an 11-yard touchdown pass on the previous drive.
Stafford threw for 242 yards for the league-worst Lions, an organization that had been reeling following the midseason firings of the team president and general manager.
The Packers (6-3) lost their third straight game, but this was a new low after their two previous defeats came on the road to Super Bowl contenders Denver and Carolina.
Copyright Associated Press 2015. All rights reserved.