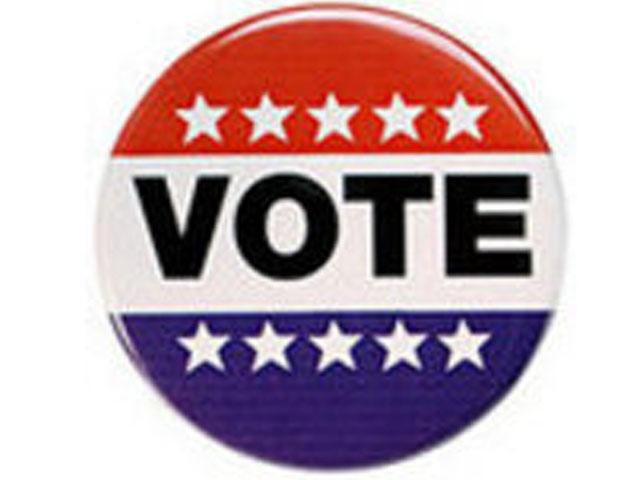 none
LANSING, MI (AP) -
Michigan voters could no longer cast a straight ticket for a slate of candidates representing the party of their choice under legislation approved by the state Senate.
Republicans passed the bill 23-13, mostly along party lines.
Michigan is among 10 states to allow straight-party voting.
The Legislature voted to eliminate straight-ticket voting in 2001. But voters defeated the law in a 2002 referendum.
The legislation would appropriate $1 million for the Department of State to assess the impact of straight-party voting, assist in election fraud prevention, conduct precinct audits and provide equipment to "facilitate the integrity of the election process." The allocation makes the measure immune from a voter referendum, drawing criticism from Democrats.
Copyright 2015 Associated Press. All rights reserved.