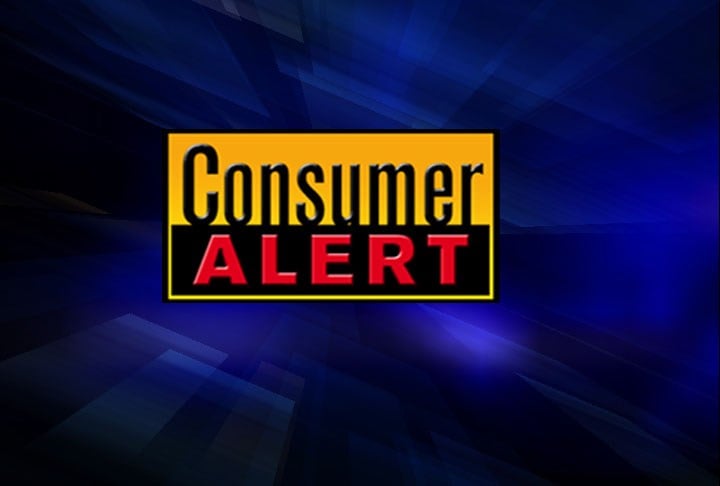 DETROIT (AP) -
Cars and trucks from the 2008 model year or older originally sold or registered in high humidity areas along the U.S. Gulf Coast are getting top priority for repairs as the government commences the massive Takata air bag inflator recall.
Honda leads all automakers with nine models designated as having the highest risk from air bag inflators that can explode with too much force, spewing shrapnel into drivers and passengers. Fiat Chrysler was second with seven.
On Nov. 3, the National Highway Traffic Safety Administration took control of the recall, which covers 19.2 million vehicles and is the largest in U.S. history. The agency wants to speed up the pace of repairs and make sure that the limited supply of replacement parts gets to vehicles with the highest risk.
Copyright 2015 Associated Press. All rights reserved.