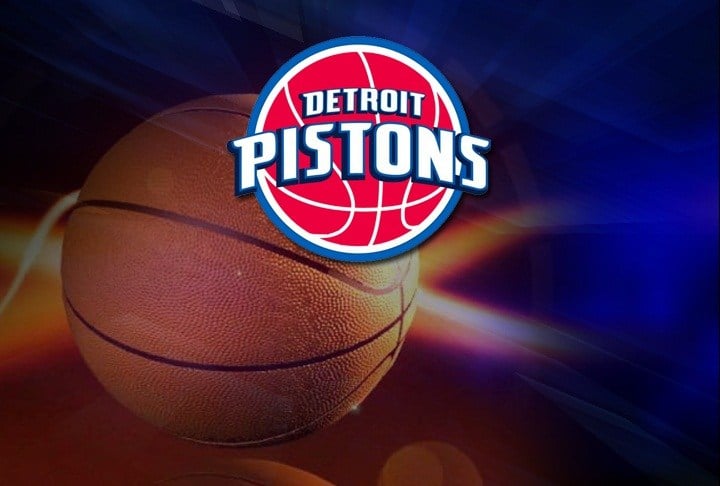 AUBURN HILLS, Mich. (AP) -- Nene scored 18 points and Otto Porter added 17 as the Washington Wizards beat the Detroit Pistons 97-95 on Saturday night.
The Wizards had the ball and a two-point lead with 9.2 seconds left, but Porter was called for a five-second violation on the inbound attempt. That gave Detroit a last chance, but Marcus Morris missed a 3-pointer at the buzzer. Marcin Gortat finished with 14 points and eight rebounds, while Ramon Sessions had 14 points and nine assists off the bench. Washington's reserves outscored Detroit's 51-15. Reggie Jackson led the Pistons with 20 points and nine assists, while Morris had 18 points and nine rebounds. Andre Drummond failed to get a double-double for the first time this season, finishing with eight points and 13 rebounds. He also didn't get an offensive rebound in 37 minutes.
Copyright 2015 Associated Press. All Rights Reserved.